Faro Airport (FAO)
Find all the information regarding Faro Airport: Flights (Departures, Arrivals and Airlines), Parking, Accommodation, Car hire, Transport and other information about the faro airport. Plan your travel from or to Faro Airport with the information provided in this site.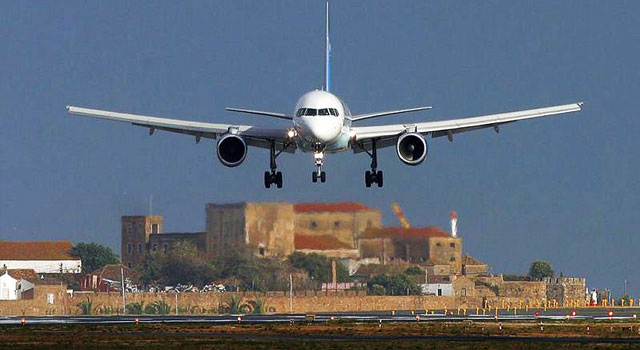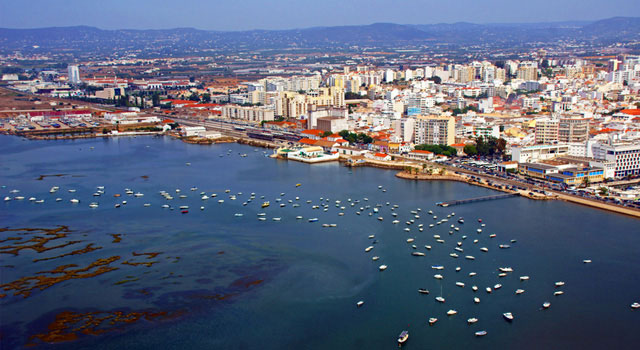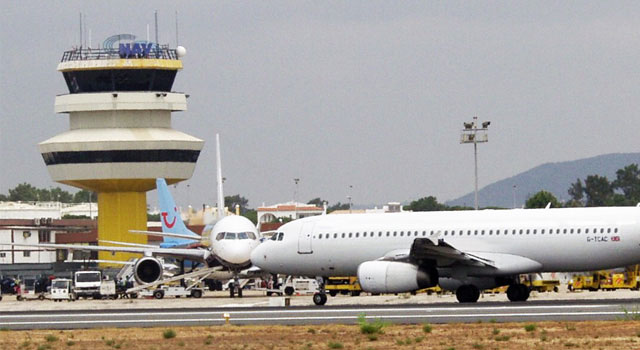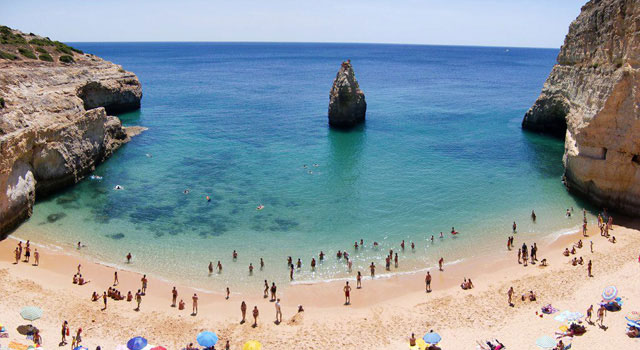 Faro Airport (IATA: FAO ICAO: LPFR) or Algarve Airport is located at the south of Portugal, 4 km west of Faro, the capital of Algarve District.
Faro is the capital and the best-known city in Portugal's Algarve region. The sights of Faro are: an archaeological museum and a Renaissance cathedral that was bombed during World War II, called "Bishops Palace". The Airport serves the region of Algarve of southern Portugal, and also the Spanish province of Huelva. Algarve is the perfect destination for your holidays, where you can enjoy the Mediterranean climate in the several beaches along the rocky costline landscape.
More than 8 million passengers used the airport in 2017, being the months from summer the most busy ones, which is used as a slot coordinated airport.
Is a pleasant and relaxant destination to go with family or friends and make several activities from surf to taste the traditional cuisine.
Faro airport is very close to Faro city and there are good connections with bus or Taxi.
See the available options below:
- Taxi: Taxi vehicles are black and green or white-beige coloured. Taxicabs wait in front of the Faro airport main building. Taxis run 24 hours daily. See more info
- Train: Train service is not available at Faro Airport. The closest railway station is located at 6 kilometers. See more info
- Bus: Circuit bus (Pink Lane) is the only one that provides service between Faro airport and the city center of Faro. See more info
If you plan a holidays in Algarve, we recommend to rent a car to enjoy all the region. If you plan to hire a car please, check here the best prices.
Address: Faro Airport
8001-701 Faro, PORTUGAL
Check how to arrive

Telephone: +351 289 800 800
Fax: +351 289 818 802
Email: faro.airport@ana.pt
Lost Property Public Area
Phone: +351 289-800-688
- Located 4 km from Faro
- 37°01'07.7"N 7°58'16.4"W
- Handled more than 8,5M passengers in 2017
-Passengers change 2016-2017: +14.4%
- 36 boarding gates
- 60 check-in desks
- 22 stands (16 remote)
- More than 10 Car hire companies are located in the airport
- 1 runway
Faro Airport handled 8,727,000 passengers in 2017, being the third Airport in Portugal in terms of passengers after Lisbon and Porto Airports.
At Faro airport there are various facilities and amenities such as:
- VIP Lounges
- Information counter
- Medical Care services
- Financial services
- Free Wi-Fi connection
- Information for tourists
- Restaurants and bars
- Police station
- Stores and a Duty Free